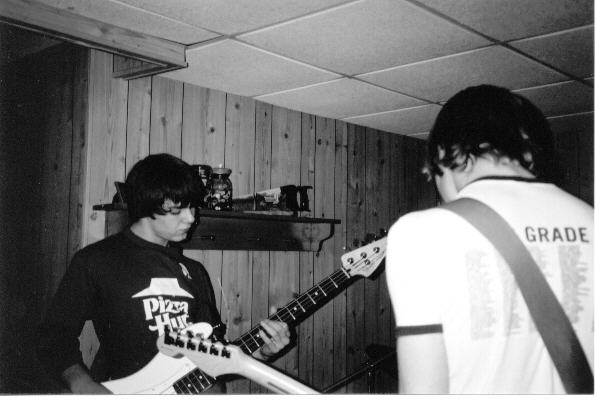 John and Matt love to rock out even at practice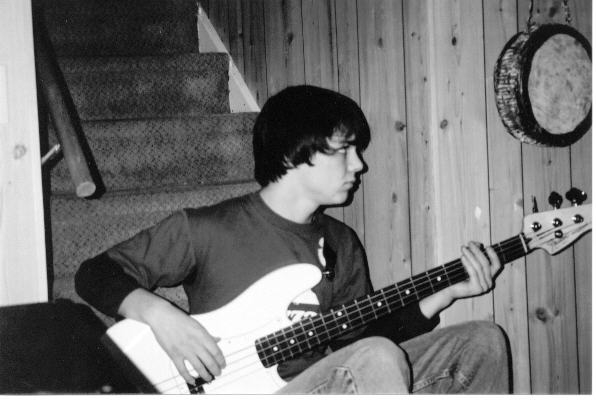 John looks over to see Joe trying to get their attention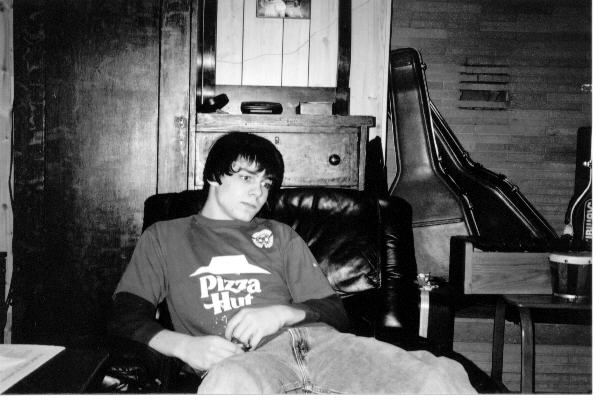 John has to sit down to hear this...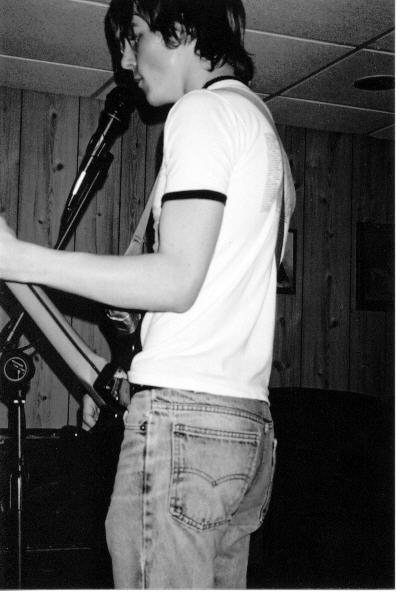 Matt says into the mic, "Hey Joe that was cool. Now let's try it out.... ready, set, ROCK!"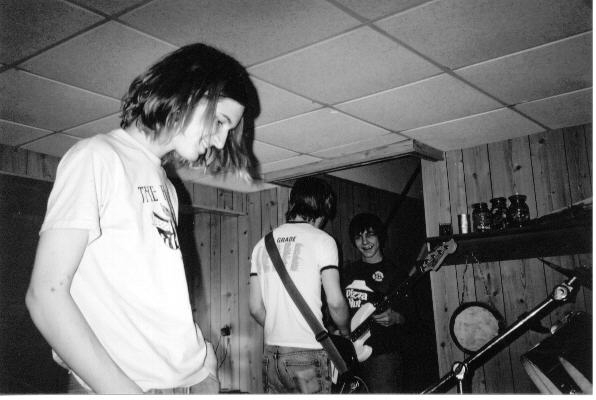 Joe likes what he hears, and gets an idea...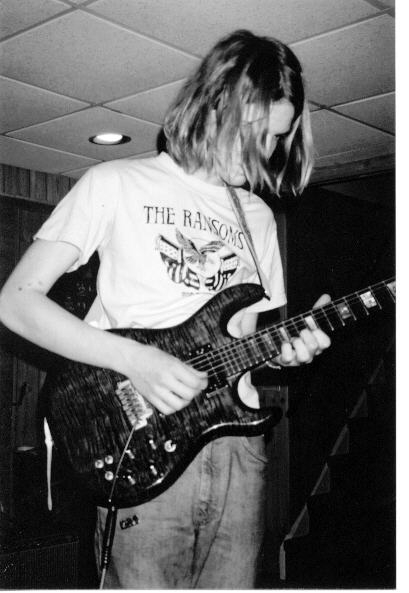 "Guys, can I try playing guitar?" Joe asks hopefully.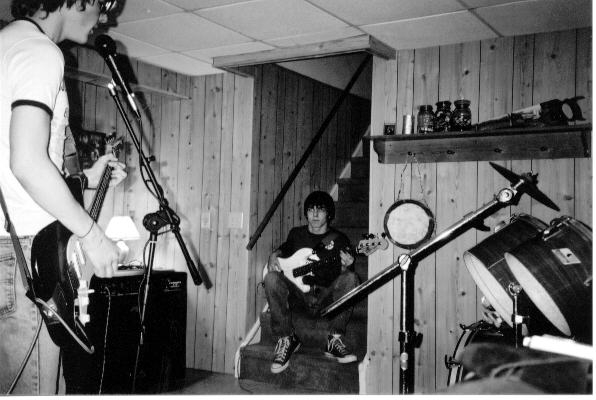 And that's just what they did...